SPECIAL PROJECTS:
[OP-SP 1] Breaking Records' 1st Anniversary
Contains: 클래지콰이 (Clazziquai) - Love Again (RAM RIDER REMIX), Yamashita Tomohisa / Yamapi - Moonlight, 배 치기 (Baechigi) - Unfade 2 Feat.성은 (Seong Eun), ONE OK ROCK - yume yume, 파니핑크 (Fanny Fink) - Sweet, 東方神起 (Tohoshinki) - 明日は来るから (Asu wa kuru kara)
[OP-SP 2] Breaking Records Entertainment Round 1
Contains: DRE4MS (Deep reaching energy 4 melodious songs) - Slumber Wars, Un.limitED - Timeless, Cas-C - Bolero, 4AME! - Shady Girl, 5tars - Mirotic, Bright S.T.A.R - Kirai.. Demo Suki, Dreamscape - Feel the Same, TIMLESS RYDERS - hitohira no hanabira
[SP 03] BR's Christmas Countdown 2010
Contains: (DBSK) Magic Castle, (Faith Hill) Where Are You Christmas?, (Amy Grant) Sleigh Ride, (Taylor Swift) Last Christmas, (Mariah Carey) All I Want For Christmas Is You, Rudolph The Red-nose Reindeer, (BoA) Winter Love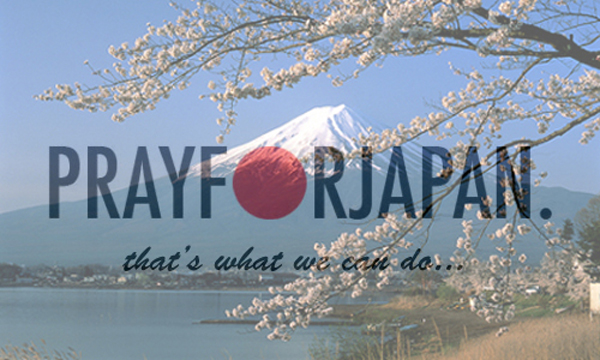 [SP 04] Pray for Japan
Contains: (BoA & Koda Kumi) The Meaning of Peace and Love
KOREAN PROJECTS:
[OP-K 01] Korean Promo Single: BREAKING RECORDS IN KOREA!!
Contains: DBSK- Balloons, Super Junior - Happiness, Big Bang - Heaven, SHINee - Replay, SNSD - Kissing You, I Love Asian Project - Smile Again
[OP-K 02] Super Junior Mix
Contains: SUPER JUNIOR - Me (Korean Version), U (Korean Version), It's You (Neorago), Club No.1, Wonder Boy, Sorry Sorry (R&B Version)
[PP-K 03] Seoul In Da Club
Contains: SS501 - Love Like This, Eddie - Over, Jewelry - Super Star, C.N.Blue - I'm A Loner, SNSD - Oh!, U-KISS - Bingeul Bingeul
[OP-K 04] In The Cube
Contains: Beast - Bad Girl, 4minute - Muzik, Beast - Oasis, 4minute - Bababa, Beast - Special, 4minute - HuH
[OP-K 05] World Cup Mix
Contains: 2AM - No.1, KARA - We Are With You, HAM - We Are One, Super Junior - Victory Song, T-ARA - We Are The One, 4Minute ft. Brown Eyed Girl - One More Korea, Dong Bang Shin Ki - Fighting Spirit of the East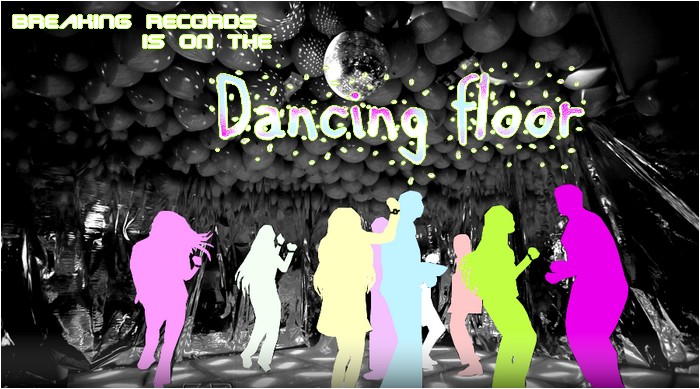 [OP-K 06] Dancing Floor
Contains: 2PM - CRAZY4S, DBSK - The way U Are, Big Bang - Lollipop part.2, T-ARA - I Go Crazy Because Of You, Kara - Lupin, Hyunah - Change, G-Dragon - Heartbreaker, U-Kiss - Dancing Floor
JAPANESE PROJECTS:
[OP-J 01] Japanese Promo Single: BREAKING RECORDS IN JAPAN!
Contains: KAT-TUN - 7 Days Battle, AAA - Red Soul, KANJANI8 - Zukkoke Otokomichi, AQUA TIMEZ - Niji, ARASHI - A.Ra.Shi
[OP-J 02] GIRLPOWER
Contains: Koda Kumi - Taboo, Utada Hikaru - Prisoner Of Love, Namie Amuro - Want Me, BoA - Do The Motion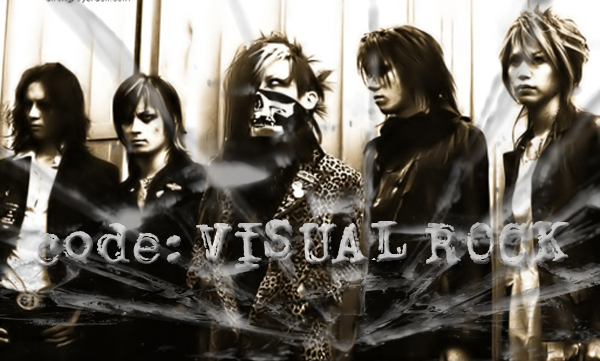 [OP-J 03] code: VISUAL ROCK
Contains: Alice Nine - Ruri No Ame, An Cafe - Ryuusei Rosket, Gazette - Cassis, SID - Natsukoi, Miyavi - Subarashikikana, Abingdon Boys School - Strength, heidi. - Utrakata, Kagrra - Utakata, Dir En Grey - Mitsu No Tsuba, Tumi To Batsu
[OP-J 04] Girlpower vol.2
Contains: Koda Kumi - Trust You, Utada Hikaru - Addicted To You, Shiina Ringo - Kabukicho no joou, BoA - Woo Weekend, Ayaka - Te wo Tsunagou, Otsuka Ai - Kingyo Hanabi
[OP-J 05] Otaku, UNLIMITED!
Contains: Yuya Matsushita - Bird (Kuroshitsuji), Kitade Nana - Antoinette Blue (D.Gray Man), Tohoshinki - Share The World (One Piece), Theatre Brook - Uragiri No Yuuyake (Durarara), Tommy Heavenly6 - Papermoon (Soul Eater), Nobodyknows+ - Hero's Come Back (Naruto Shippuuden), Kenji Otsuki and Zetsubou girls - Hito Toshite Jiku Ga Bureteiru (Sayonara Zetsubou Sensei), Eiko Shimamiya - Naraku No Hana (Higurashi No Naku Koro Ni Kai), SCANDAL - Shoujo S (Bleach), Changin' My Life: Eternal Snow (Fullmoon Wo Sagashite)
CHINESE PROJECTS:
[OP-C 01] Chinese Promo Single: BREAKING RECORDS IN CHINA!!!
Contains: Fahrenheit- Xin Li You Shu, S.H.E - Ni Zui Jin Hai Hao Ma, Danson Tang - Ai Wo, Lin Jun Jie - Cao Cao, Bang Bang Tang (Lollipop) - Da Zhu Tou, Zhang Li Yin - I will
WORLDWIDE PROJECTS:
[OP-WW 01] Worldwide Promo Single: BREAKING RECORDS ON WORLD-TOUR!!
Contains: Ne-yo - Because of you, Amerie feat. Se7en - Take control of me, NSYNC feat. Nelly - Girlfriend, Estelle feat. Kayne West - American Boy, Gwen Stefani feat. Akon - Sweet Escape, Fergie - Big Girls Don't Cry
[OP-WW 02] Justin Timberlake MIX
Contains: Interlude, Like I Love You, Cry Me A River, Love And Sex And Magic, My Love, Senorita, What Goes Around ... Comes Around
[OP-WW 03] BREAKING RECORDS IN GERMANY
Contains: X. Naidoo & Söhne Mannheims - Und wenn ein Lied, Fettes Brot - Emanuela, Juli - Perfekte Welle, Ich + Ich - Vom selben Stern, Culcha Candela - Hammer
[OP-WW 04] BR In LOVE
Contains: (LMFAO) Lalala, (B.o.B) Nothing On You, (Miranda Cosgrove) Kissin' U, (A Fine Frenzy) Almost Lover
[OP-WW 05] The Music of Glee - Vol.1

Contains: Halo/Walking On Sunshine, I'll Stand By You, My Life Would Suck Without You, Billionaire, Firework,Get it Right
_________________
facebook
오… 너에게, 너에게, 너에게…닿기를
나뭇잎 사이로 참 따뜻한 햇살이 내리듯
BR's 希DICTATOR




Posts

: 610


Join date

: 2009-07-24


Age

: 28


Location

: Poland





Similar topics
---
Permissions in this forum:
You
cannot
reply to topics in this forum